10th Annual Road to Rome Raffle
Prizes will be unveiled September 2018.
The Road to Rome Raffle is made possible thanks to the generosity of friends who are committed to the charitable mission of the Capuchin Franciscans. Special thanks to our generous 2017 travel partners: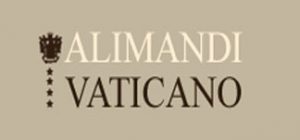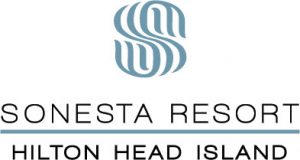 and North West Travel Inc., Denver, CO.
Please join us in thanking these invaluable supporters by patronizing these businesses.